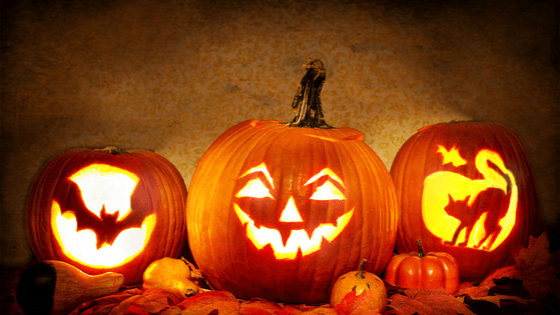 Apart from creating some amazing seasonal creative art, there's so much more to pumpkins.
Did you know Pumpkins are considered a fruit by some but in my house not so, they are a reminder of the cosy, dark wintery evenings and the spicey homemade soup variety's that I make with their flesh.
So how are they actually good for dogs?
Eye Health Well, firstly pumpkin flesh contains something called Lutien and Zeaxanthin which promotes eye health and improving sight. The flesh is also great for your dogs digestive health, it's known to help with Diarrhoea & constipation. A good source of fibre.
Nothing goes to waste……….Pumpkin seeds are a hidden jewel too. I 've used these for a fair few years now as a natural wormer. They contain an ingredient called CUCURBITIN which has been found to paralyze the parasites in the intestines. They also contain TRYPTOPHAN a natural serotonin, a chemical that aids sleep and relaxation.