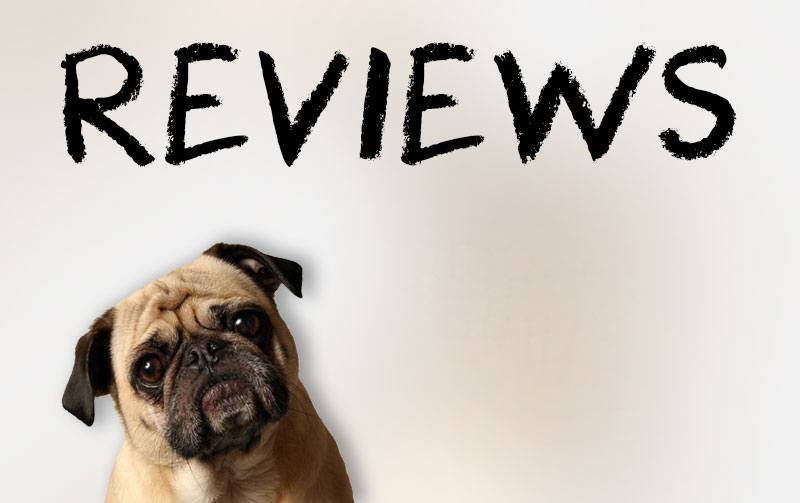 Nellies Nibbles Dog Larder - Reviews & Feedback
We are constantly striving to improve this website and value your feedback.  Please use the form below to submit a review about the site & the products we sell.  If you have a general enquiry please use the contact button below.
Raw feeding
My 6 year old weimaraner has always suffered with a very sensitive tum after picking up a nasty tummy bug from scavenging food on walks.
After trying out a new cafe in the area I stumbled across Nellie's Nibbles.
Jo was a wealth of information about raw feeding. After much discussion, research and another awful tummy upset with Fred. We took the plunge. Jo guided us through it, step by step and nothing was ever to much trouble.
We are several months in now and I can definitely say it has been right for our boy. Before this diet we had upsets every couple of weeks, Fred wouldn't eat for days but I can't tell you the last time we had a flare up and his bowl is licked clean everytime.
The cost is no more a week than the dry kibble and wet food he was on. The benefits however are priceless! Thank you Jo 😊 🐾🐾
Woofing amazing
Jo is absolutely fantastic and really knows her s**t when it comes down to our little furry babies. When I moved down from the midlands my dog was on some really crappy meat and she hated it now thanks to jo my little girl has the best diet and clears her bowl everytime we have her in a little routine that she is so balanced with everything she needs.
If ever I have a query jo is always their to ask if I don't agree with a vet jo is there to help me the natural way and all I can say is the natural way has worked every bloody time the vets told me my puppy was gonna need knee reconstruction after a week or so on a natural supplement that jo advised I had my happy dog back. Jo has really opened my eyes up to some of the shit we pump into our pets and all I can say is I won't be going anywhere else natural route and jo everytime
Thank you jo
Couldnt recommend more!
I love nellies nibbles! After being a bit exasperated with what to do in regards to transitioning my pup onto raw, Jo was really helpful and had a lot of really good knowledge that was able to simplify what is best to do when starting raw feeding.
The service has been amazing, delivery was so quick, packaging is amazing and compact meaning storing in the freezer is no drama and my pup has fully benefited, lovely coat, much much better (poops) and I've never seen her spring SO much through the door to be fed, ever! You can tell that the food is really good quality and affordable! So chuffed I found this!
Food transitioning
We have a young boxer. Not long after having him he started having allergie issues.He was on raw but the company we used was based in Plymouth and I became stressed with using them as our boy would have times of not eating then I'd worry I hadn't ordered enough and we then changed to Kibble.
Well a couple of months ago we found this lovely lady Jo.
She has been Fantastic. I explained all the problems we've been experiencing and also our pup sister whom was on raw and doing better.
I explained to Jo what she was eating and Jo agreed for us to try the same brand but more gentler proteins to begin with.
Well we've not looked backed within a couple of days our boys eyes stopped watering his poos were pick up able which before was horrific,
He is a happier dog now on diffrent protein clean bowl every mealtime he really enjoys his food no wastage.
His allergies are more environmental now rather than food intolerance.
With this Jo has diffrent potions to add of required. They've helped our boy immensely.
We have one calmer and fitter boy all thanks to Jo.
I would highly recommend anyone thinking of doing raw to go for it and go with Jo's guidance 🙏.
Thank you so much Jo love Rem I'm one happy boy now 💙😘
Incredible
I came to Nellies not knowing too much about raw, until Jo helped with her wealth of knowledge! My Rotti absolutely loves it! And looks incredible for it! Best thing I have ever done, also it's a nice feeling feeding a variety of food rather than the same boring stuff everyday!!