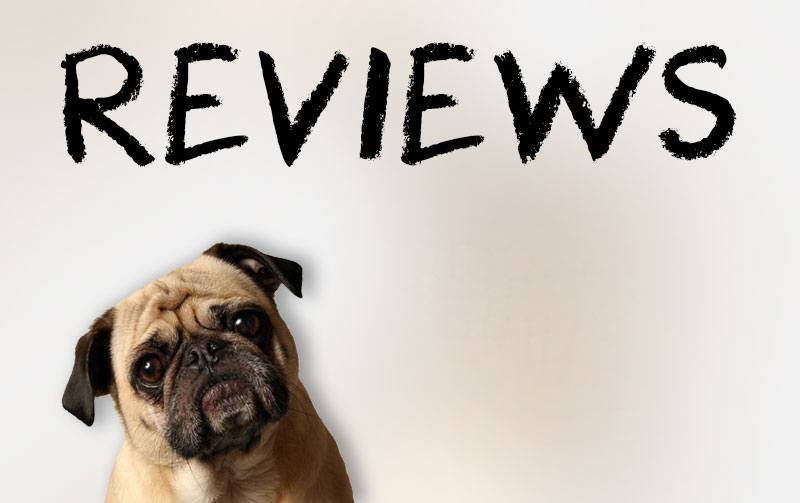 Nellies Nibbles Dog Larder - Reviews & Feedback
We are constantly striving to improve this website and value your feedback.  Please use the form below to submit a review about the site & the products we sell.  If you have a general enquiry please use the contact button below.
Love Nellies Nibbles
Love Nellies Nibbles….So much Knowledge about dogs & very helpful. Highly recommend to everyone I see. Our dogs coat looks so glossy & healthy now since changing over to the food recommended to us
Super special!
I love Nellies Nibbles. The service is second to none. I always get my treats from Nellies and my dog is so grateful that I do. He's a very Lucky boy! Thank you